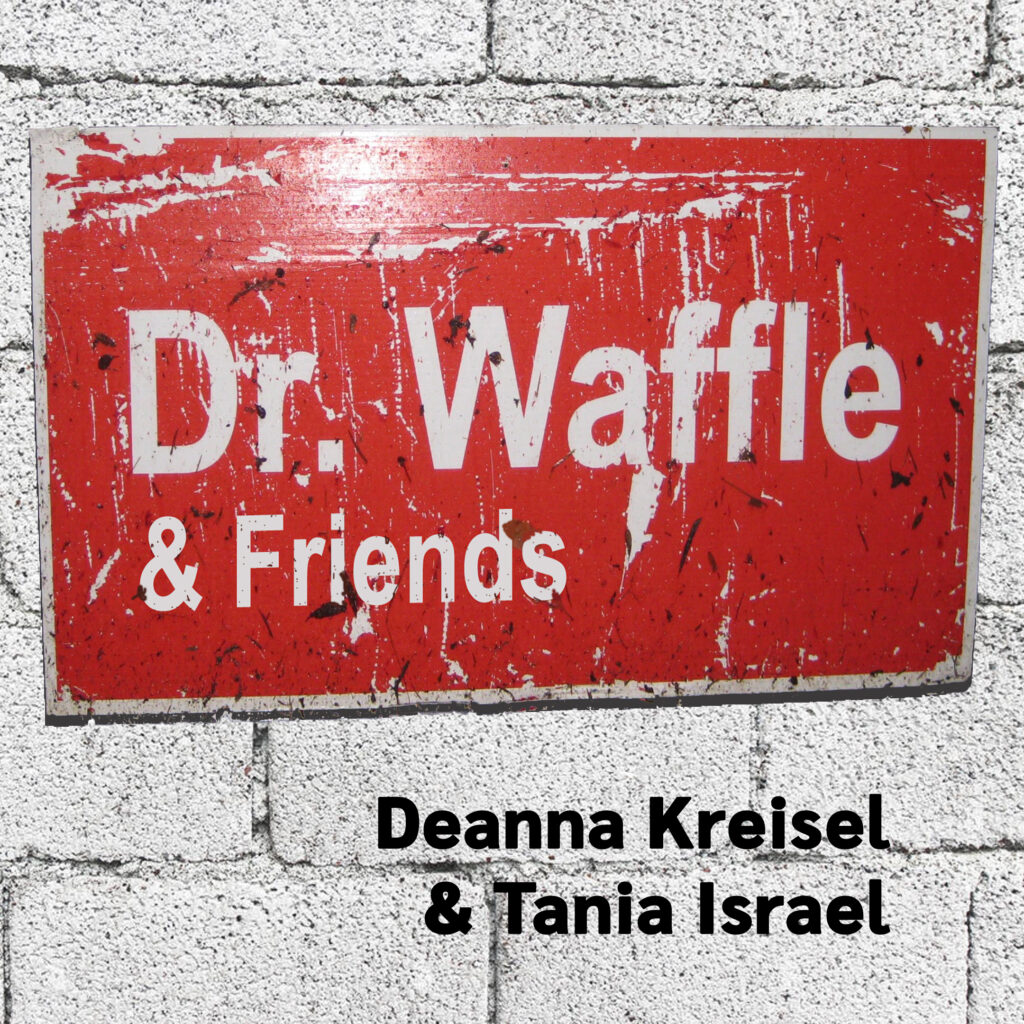 Dr. Waffle & Friends
Dr. Waffle & Friends is a creative collaboration between Drs. Tania Israel and Deanna Kreisel. Each episode includes a reading of a short piece authored by the co-hosts – memoir (Tania) or essay (Deanna) – who then chat about the topic of the story, the writing process, and so much else! You might enjoy it if you like being read to, are interested in writing, want some dish about Tania and Deanna, or feel like "eavesdropping on a friendship between two smart, witty, candid women" (says a listener). New episodes drop the first Friday of the month.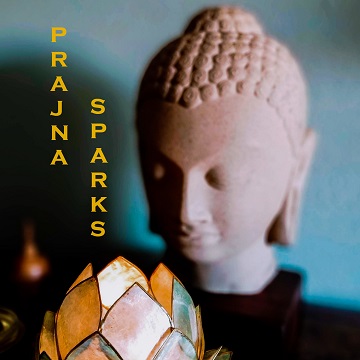 Prajna Sparks
Prajna Sparks Integrates the Dharma teachings of Buddha Shakyamuni from the perspective of the Kagyu lineage of Tibetan Buddhism. Teachings and practice offered by with Lama Yeshe and Lama Zopa. Dr. Tania Israel co-hosted episodes #1-81, as well as episodes about navigating political divides, vaccine debates, impermanence, and Taylor Swift's song, Karma. Episodes 1-20 and 81-82 each include a song with lyrics by Tania Israel about the topic of the episode's teaching. The podcast continues with full episodes on new and full moon days.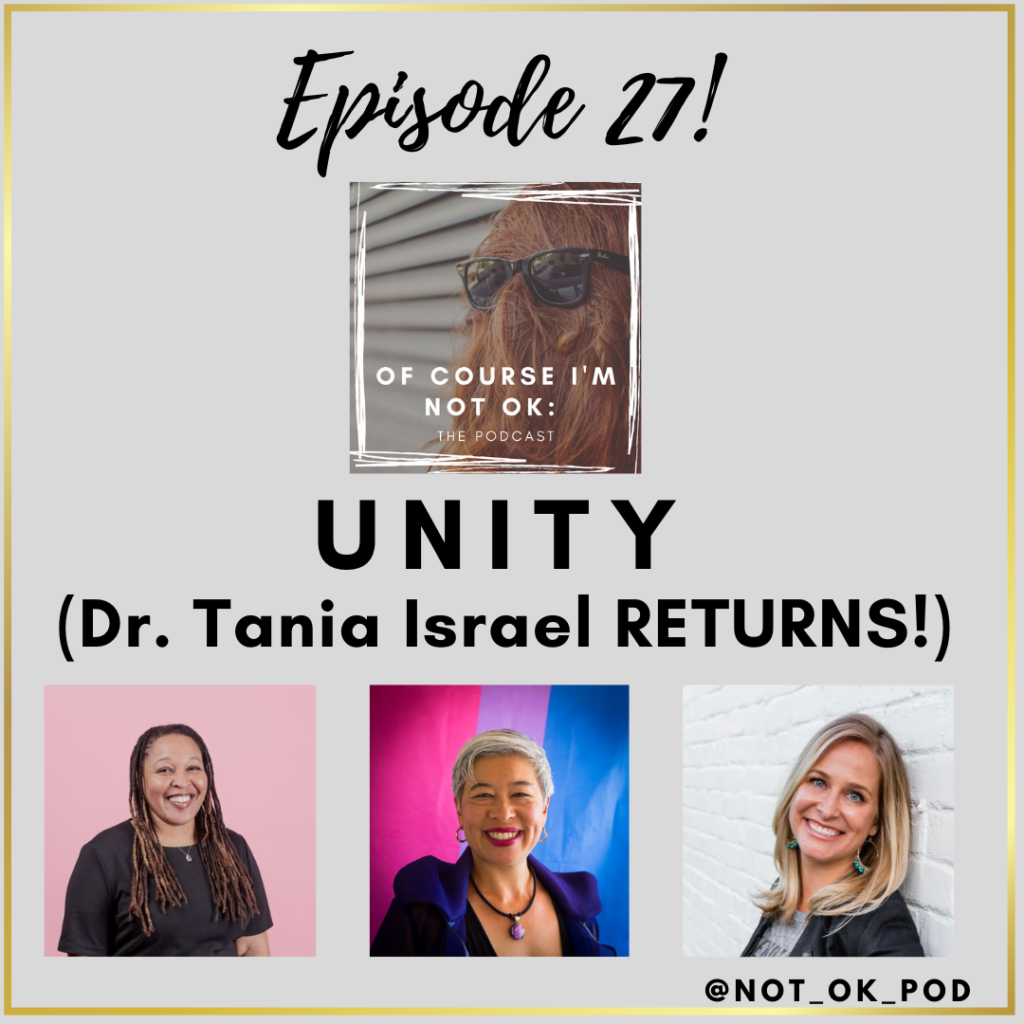 Of Course I'm Not Ok
Of Course I'm Not OK is hosted by Karen Hawkins and Katie Morell, who created this podcast to help people feel less alone, share stores, & create connection. Dr. Tania Israel is a frequent guest, with appearances on episodes: