slide 3
What Halibut Fajitas Taught Me About Bridging the Political Divide
Connecting across political lines requires knowledge and skills. What can we learn about bridging the divide from our life experiences?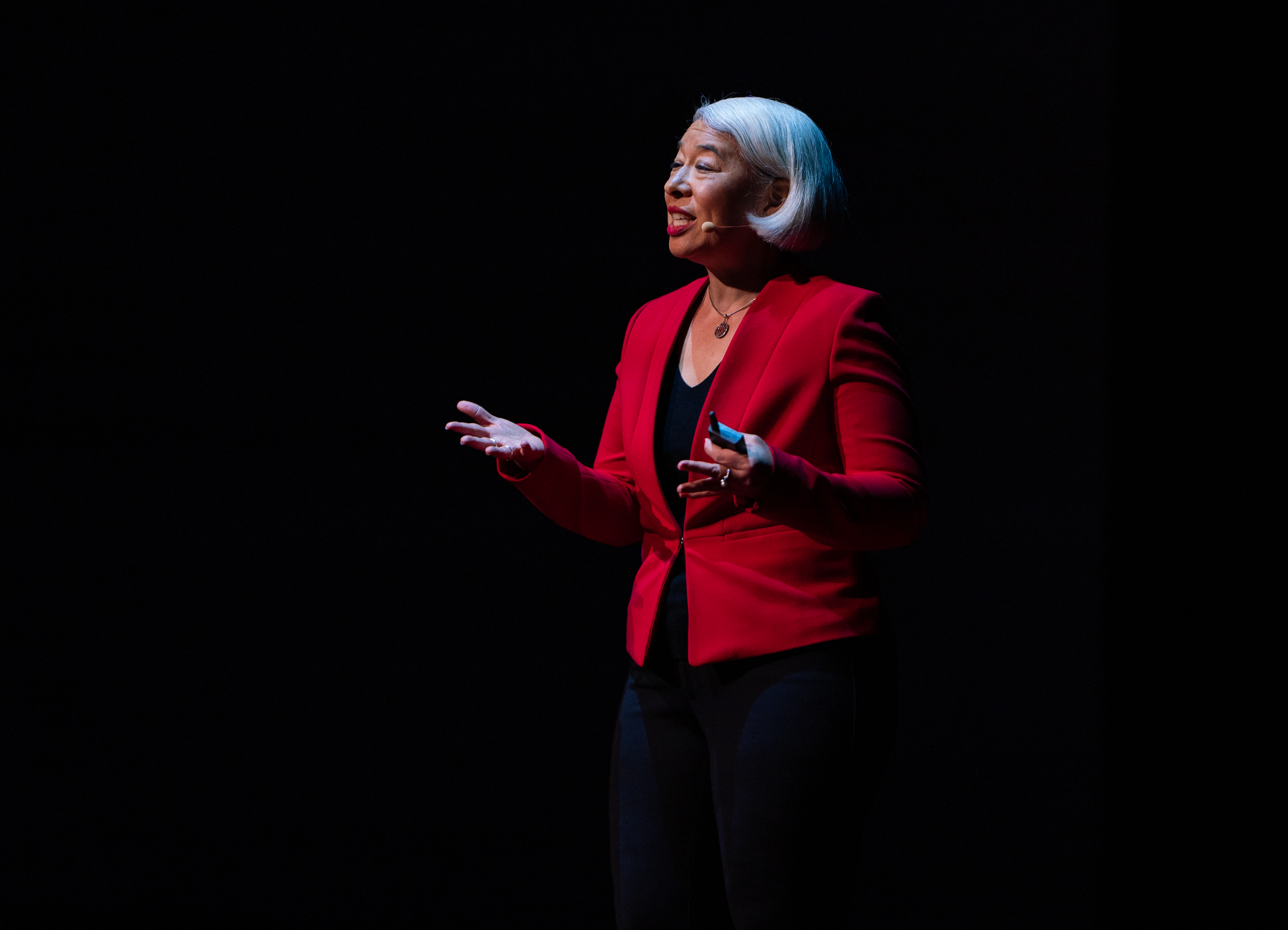 Slide 1
How to Connect Across the Political Divide: Skills and Strategies for Conversations That Work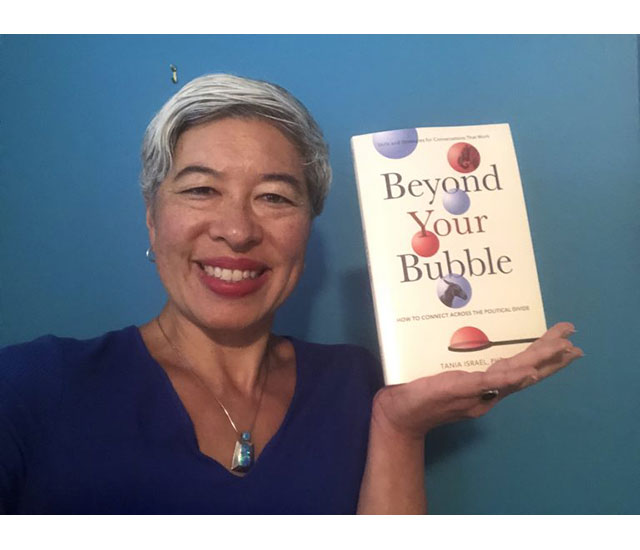 slide 3
Tania Israel is a Professor of Counseling Psychology at UCSB and award-winning author of Beyond Your Bubble. Her work has been feature in the TODAY show, New York Times, Washington Post, NPR, and more.
Slide 1
A Quarter Century of LGBTQ Psychology Research
I've been reflecting on the past 25 years of my career and appreciating the opportunities I've had to contribute to my field and beyond. Here are some of the highlights.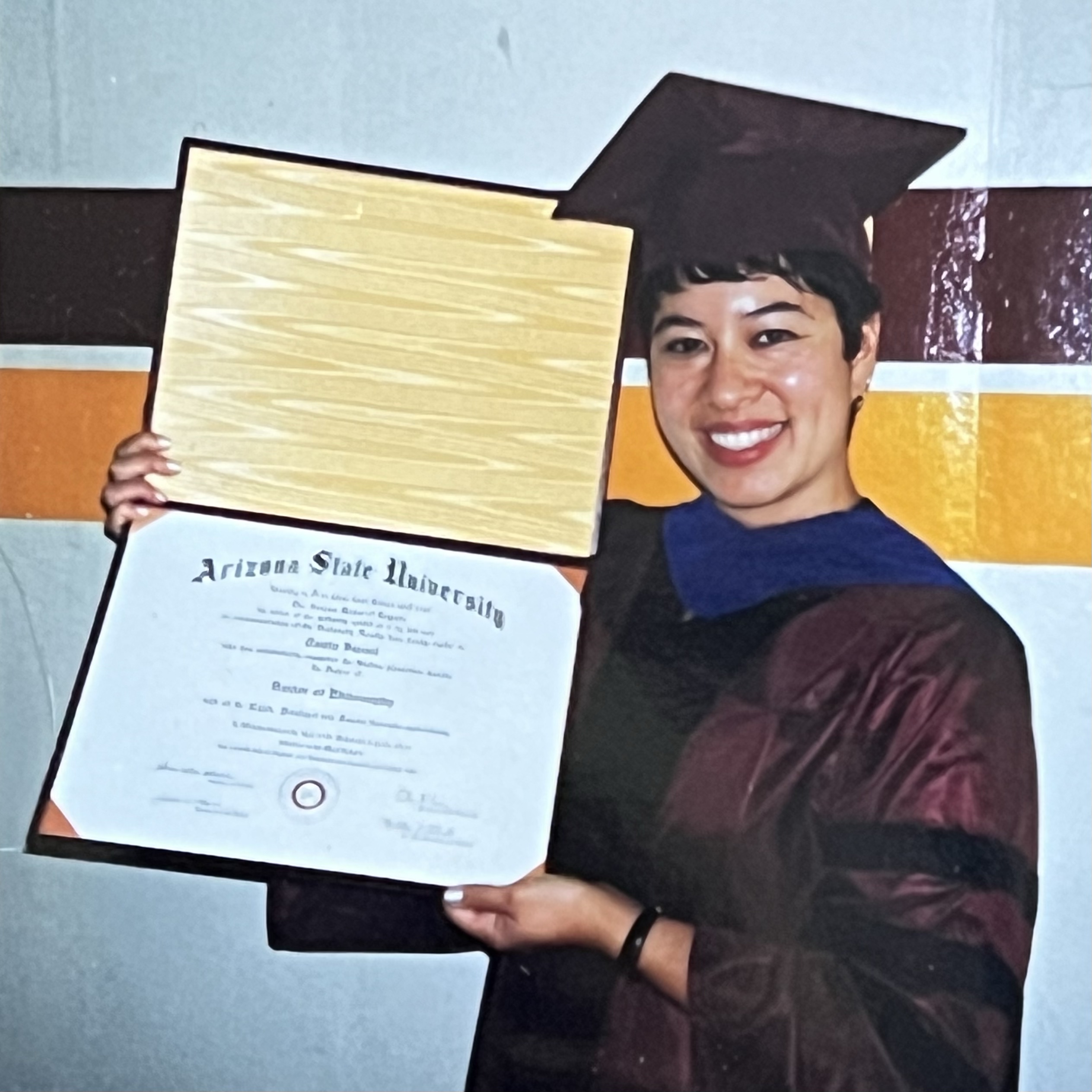 slide 3
How to Win a Political Argument
Dr. Tania Israel is a psychologist and researcher who looks at data to understand how people think.
Welcome to my website! You can find information here about my varied academic and creative interests, including dialogue across political lines, song lyrics, and research on interventions to support sexual and gender minorities.