It's Bi Visibility Week! Bisexuals are the largest segment of the LGBTQ community, yet we are largely invisible. This is a week to bring attention to this large and growing population (15% of Gen Z adults identify as bisexual!). The week leads up to Celebrate Bisexual Day on September 23. Here's my agenda for Bi Visibility Week…
Monday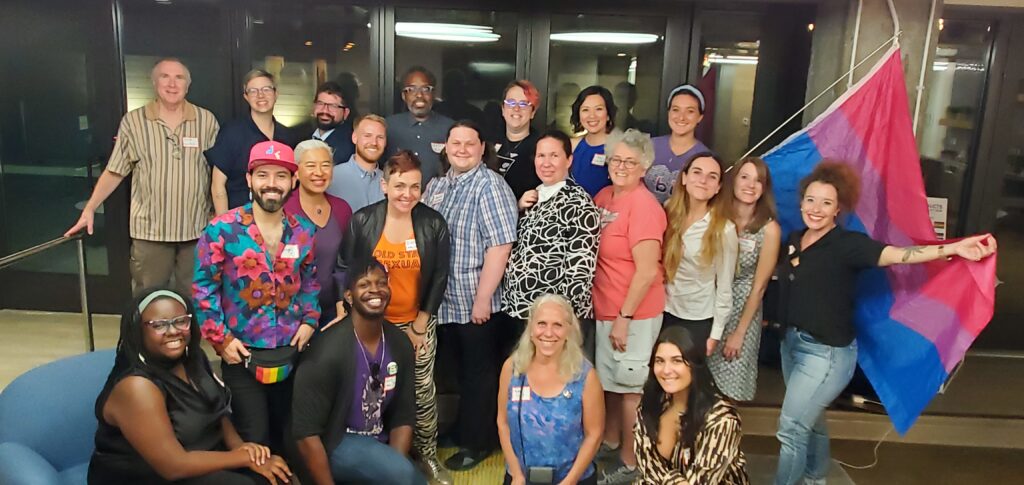 Gather with bisexual community to listen and learn and envision. Discuss negativity bi folks experience in the workplace, relationships, and LGBTQ community and organizations. Talk about things we love about bisexuality, like the diversity of our community!
You can join in future organizing efforts here.
---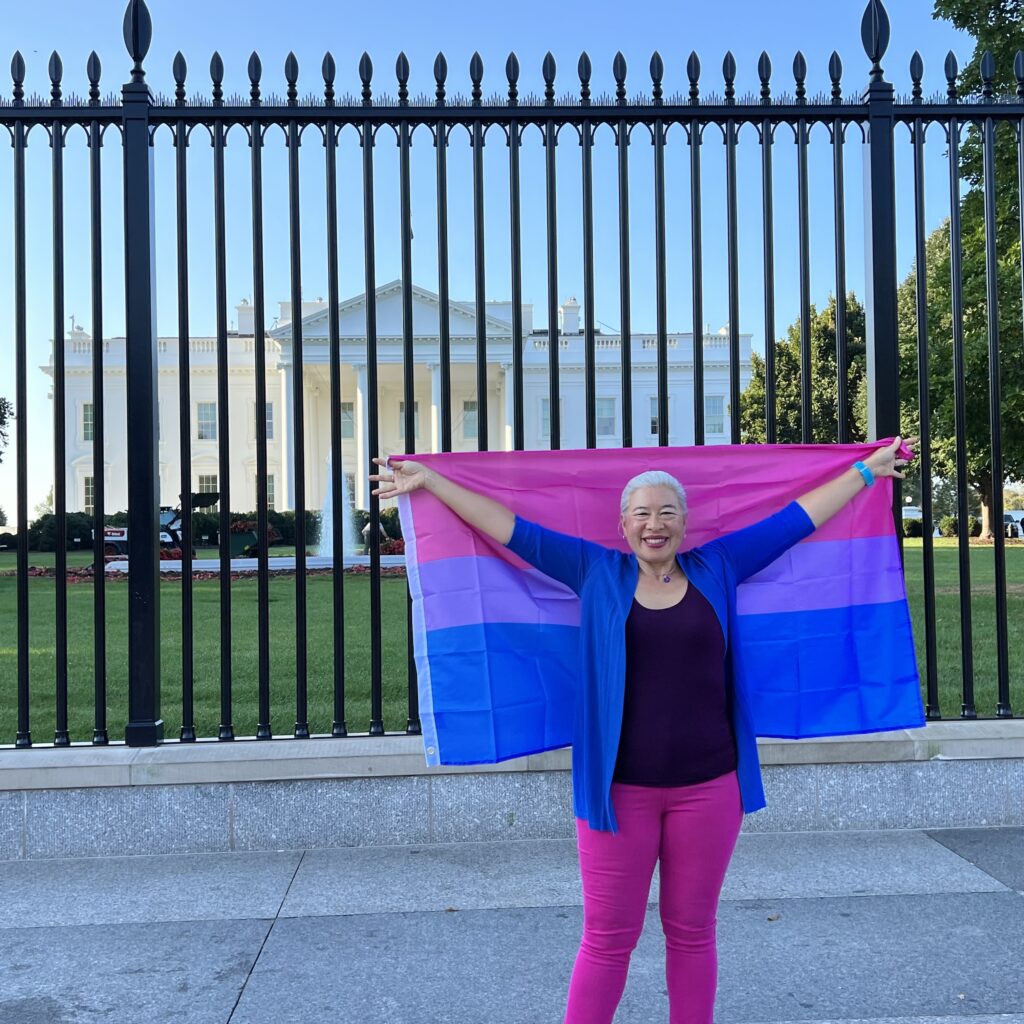 Tuesday
Brief Biden Administration officials about bisexual health policy. The meeting came about due to the collaborative efforts of bisexual advocates, researchers, and activists. We share data and stories about intimate partner violence and MPX ("Monkeypox"), and we urge increased coordination, funding, training, and research to support bisexual health. Then we bring out the flags!
You can read more about this meeting here.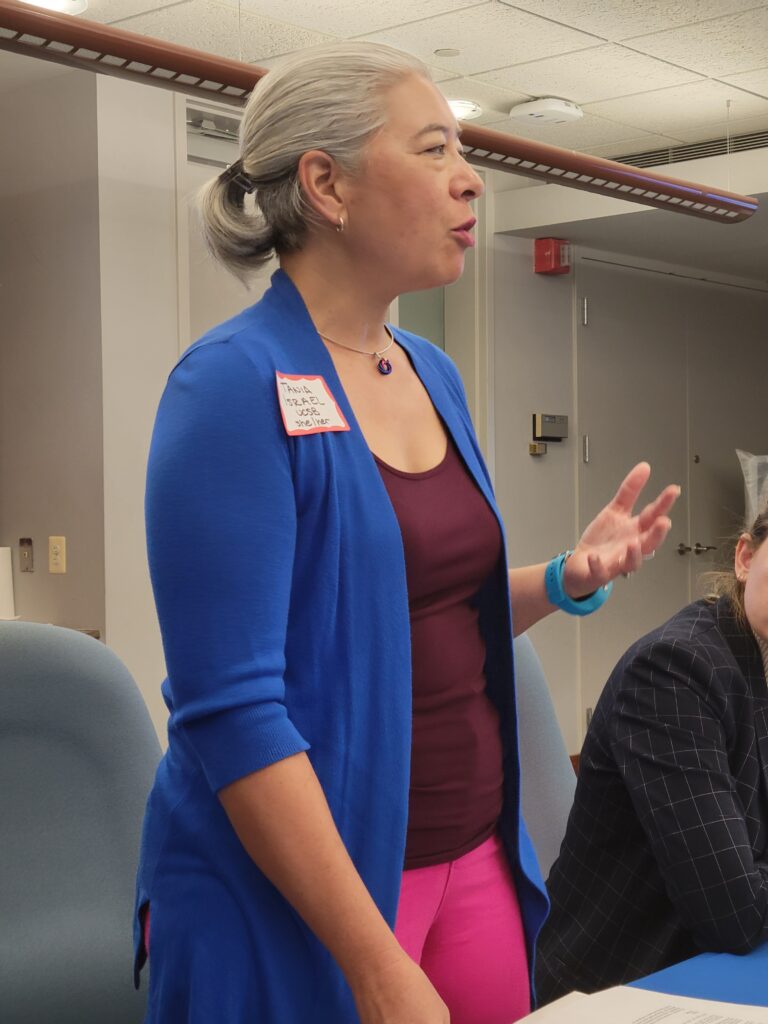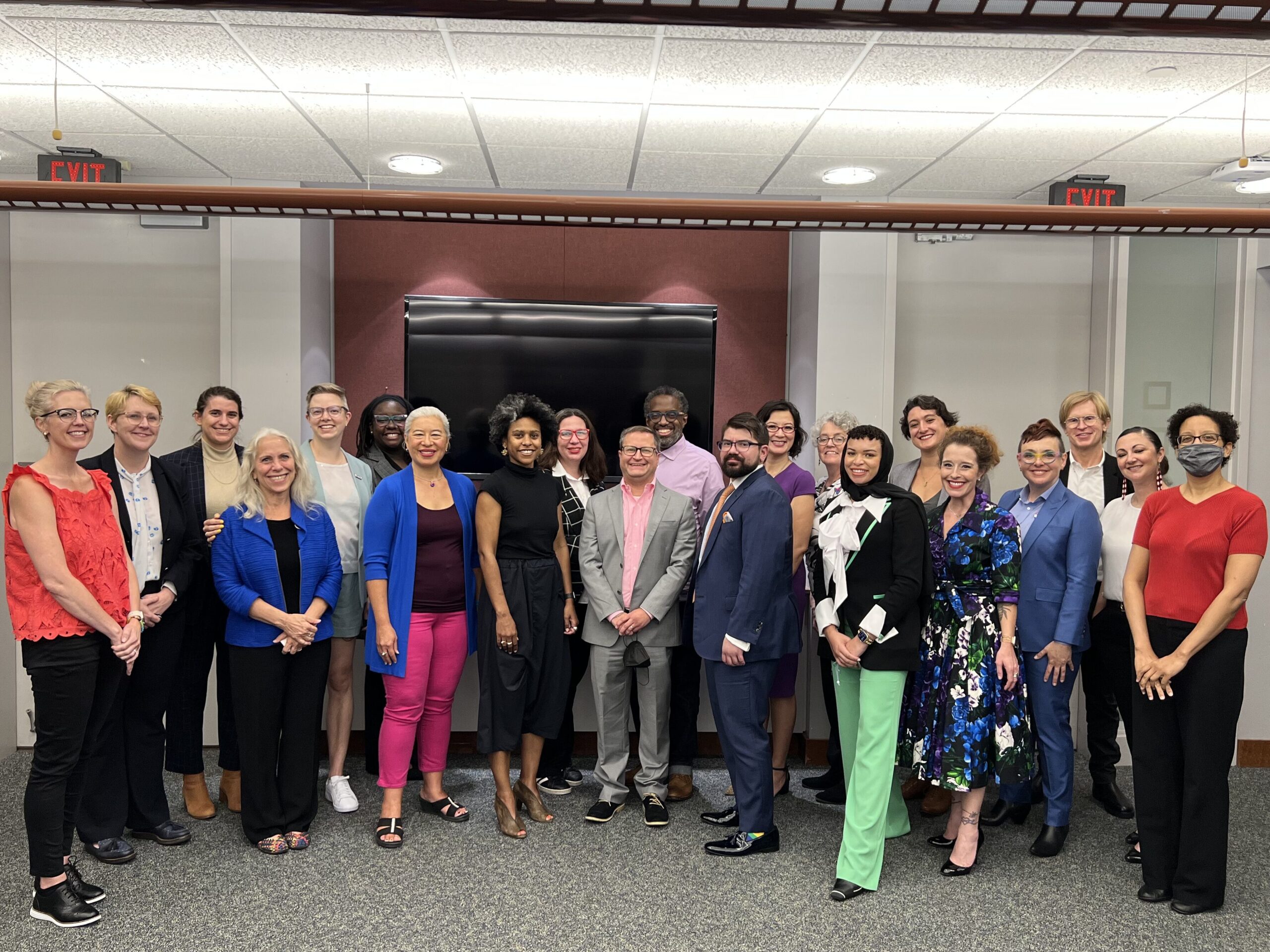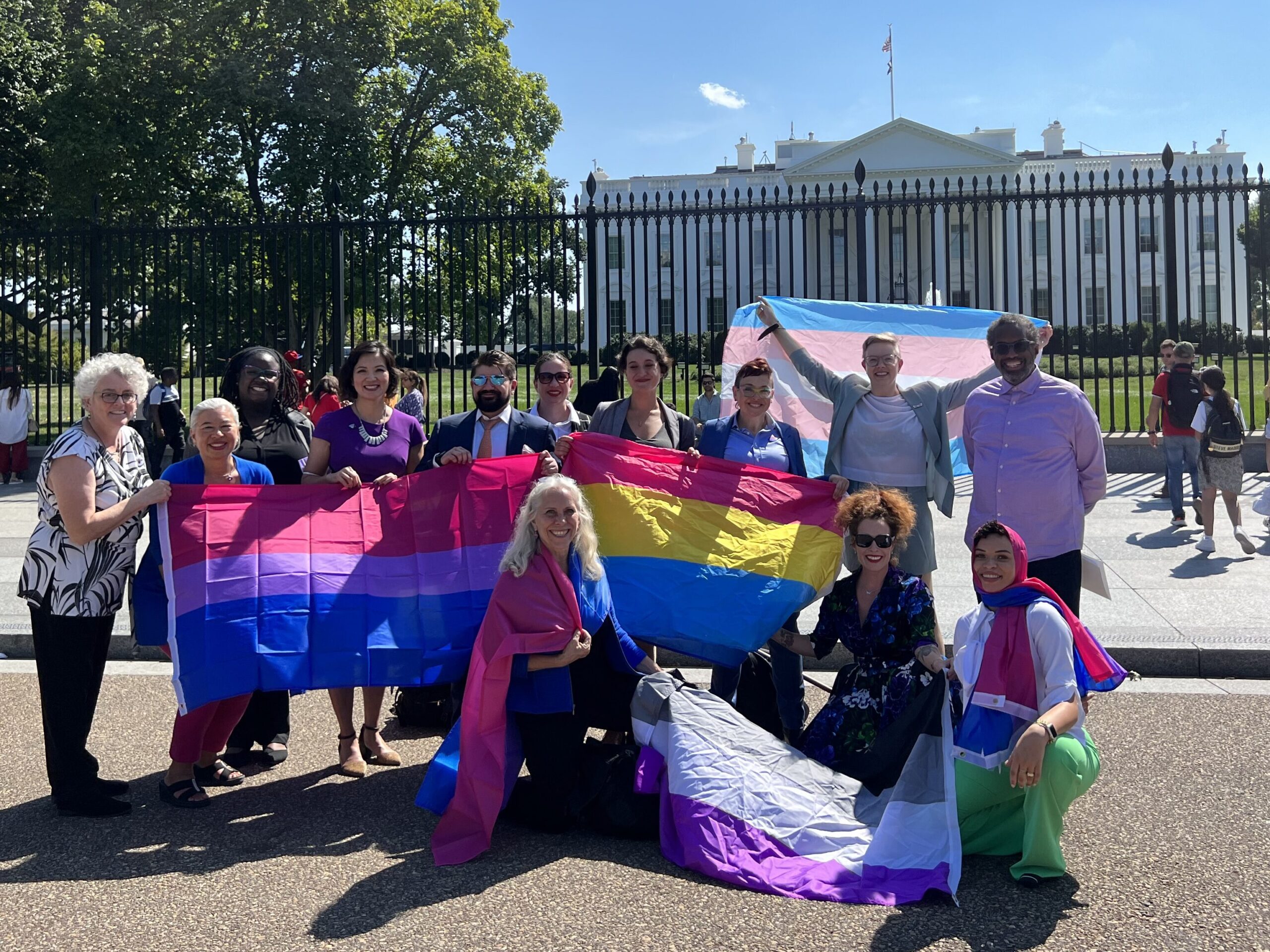 ---
Wednesday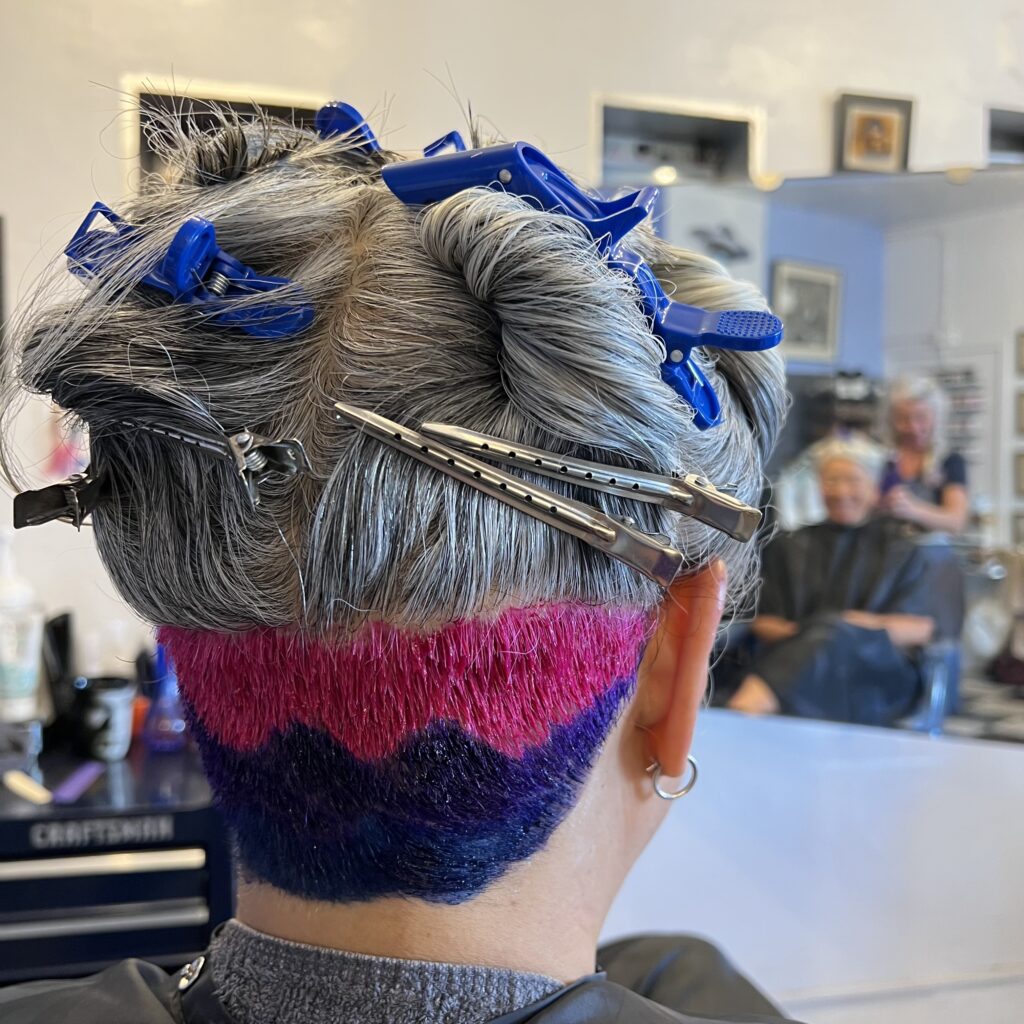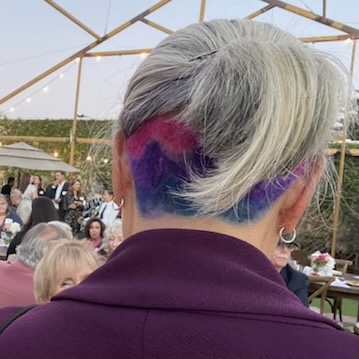 ---
Thursday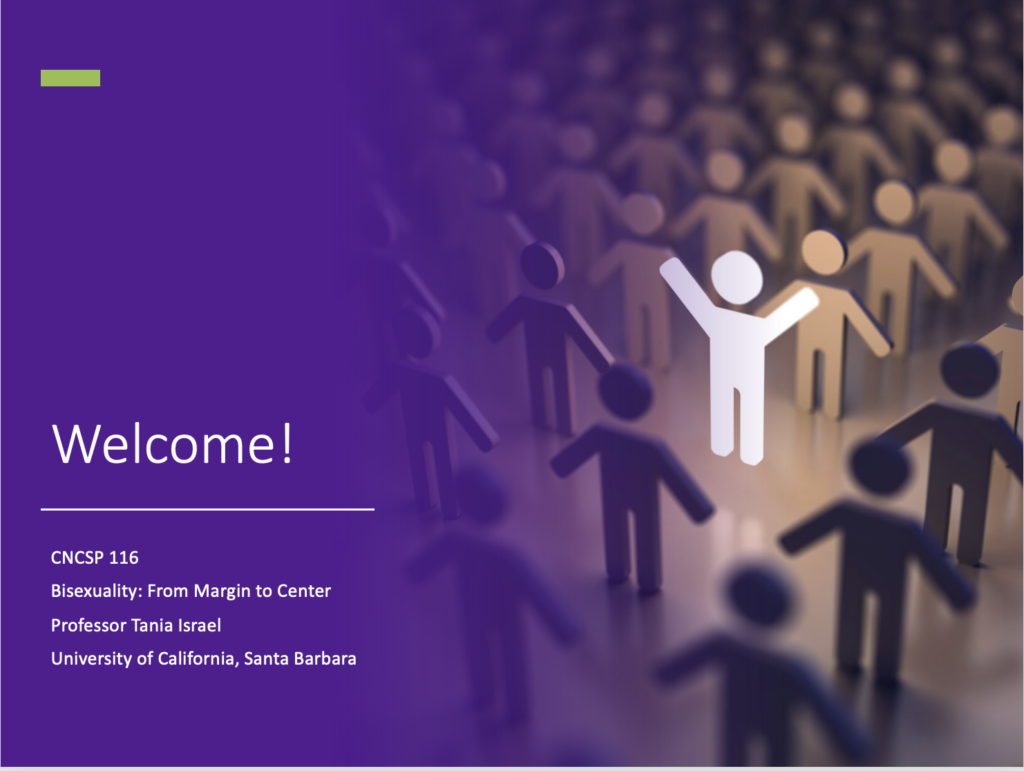 First day of class, and I'm teaching Bisexuality: From Margin to Center to 240 UCSB students online. I dress in the bisexual flag colors for every recorded lecture and Zoom session.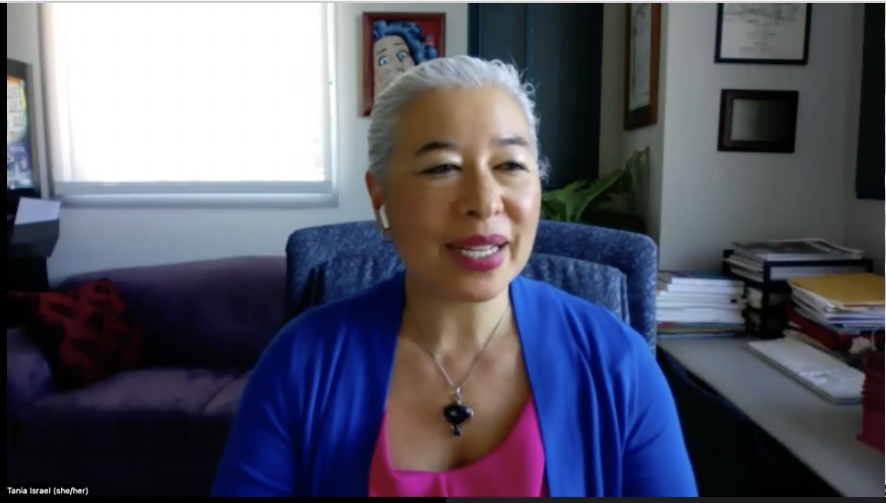 ---
Friday (Celebrate Bisexuality Day!)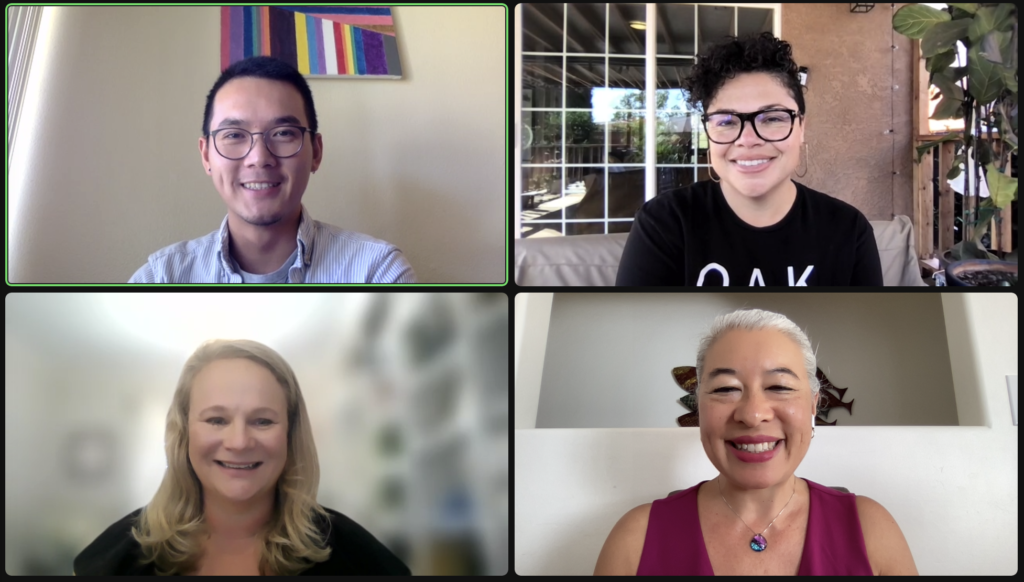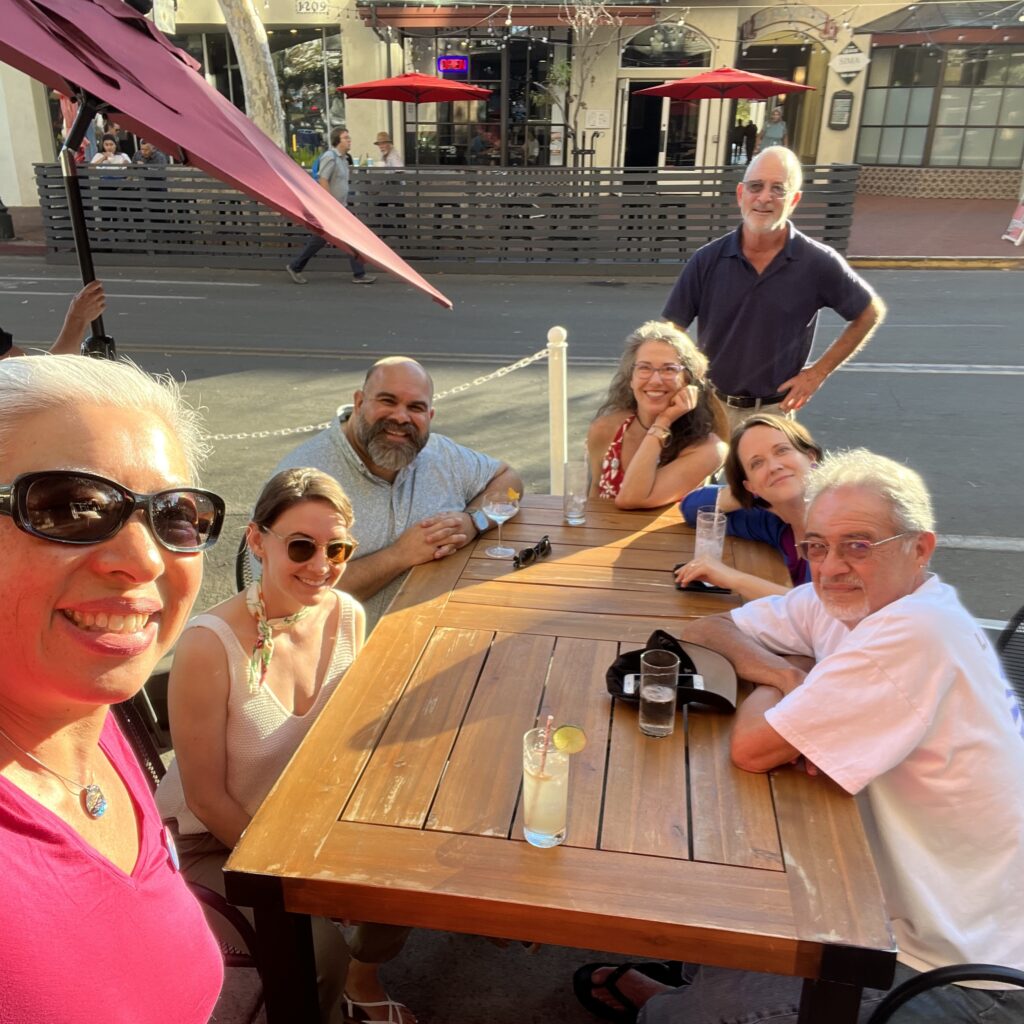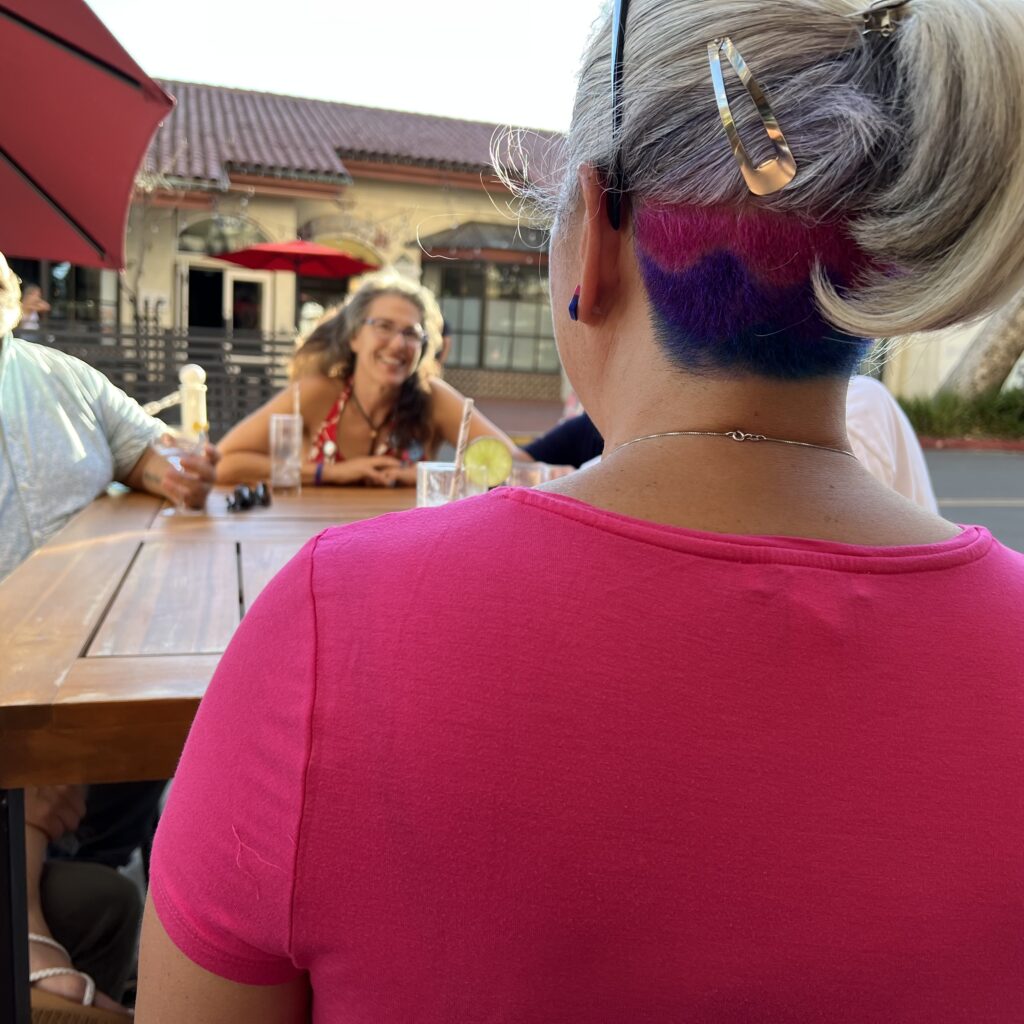 Here are some great resources about bisexuality: