People ask me how I can be so optimistic about bridging the political divide. Well, let me tell you about a week I had recently…
Tuesday: I Zoom into a meeting of an anti-racist learning circle who read my book, Beyond Your Bubble. Their insights about the importance of listening and non-defensiveness are so encouraging, and it's wonderful to hear that they are reaching out to have conversations across political disagreement.
Thursday: I attend an online conference, the culmination of a collective effort to identify effective ways of "Bridging Divides & Strengthening Democracy." It was thrilling to hear about brief interventions that were able to reduce partisan animosity and reduce support for undemocratic processes. If you're interested in learning more, check out the winning interventions and videos of conference presentations.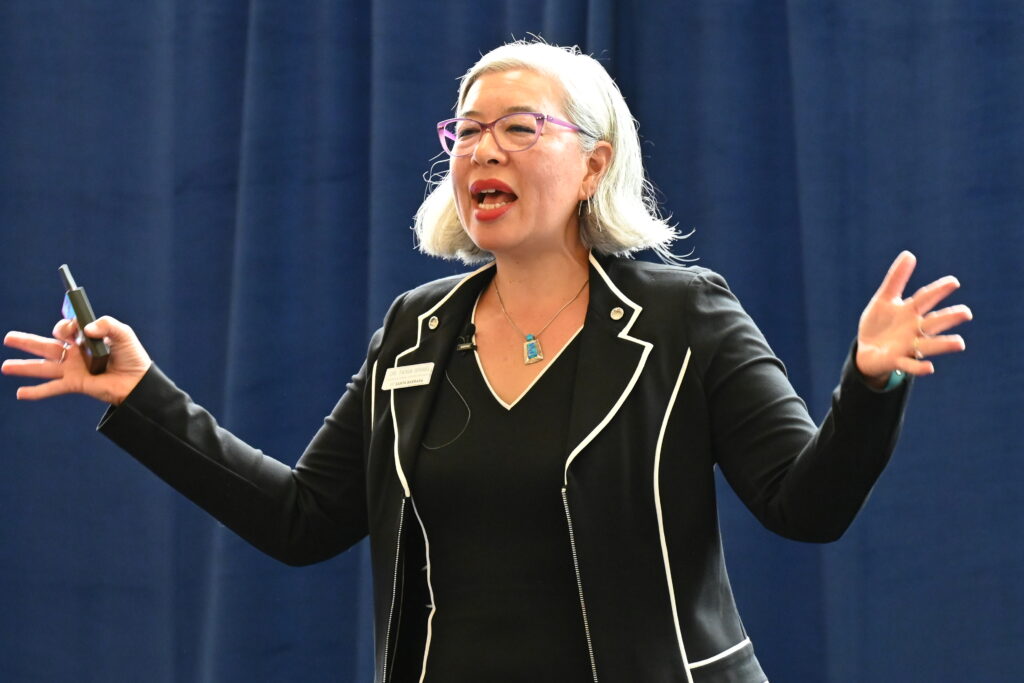 Friday: I keynote the LEAD Summit, a conference for UCLA Law School women students and alumnae, and am heartened by their enthusiastic response to evidence that our country is not as divided as we perceive it to be.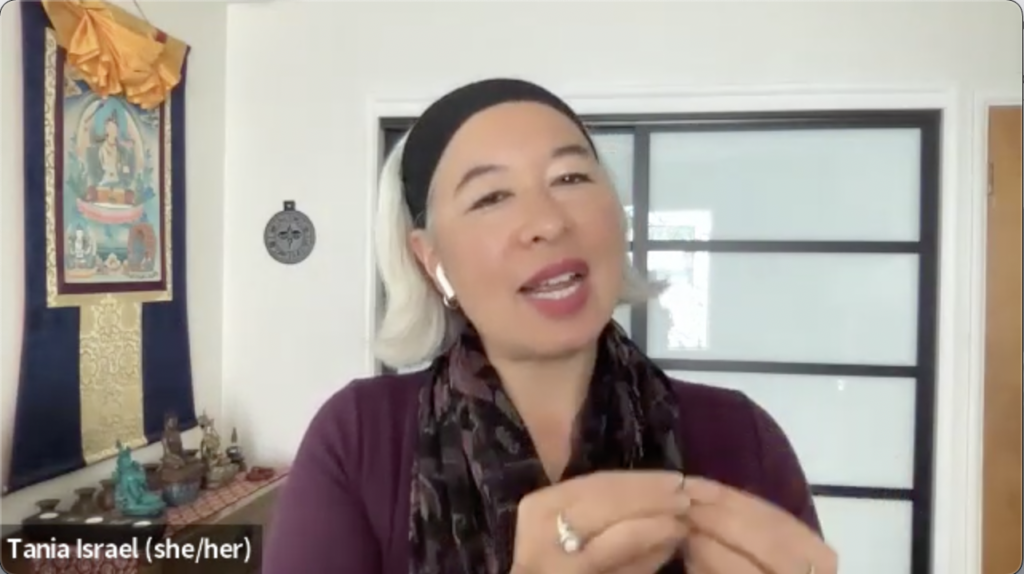 In just one week, I had the opportunity to interact with researchers and people of faith and lawyers and activists, all of whom were making efforts to bridge the political divide. I've also engaged with mental health professionals, state legislators, college students, and corporations, among others. By doing this work, I get a glimpse into what most media is not showing, a growing movement of Americans who are reaching across partisan divides to strengthen our skills, our connections, and our democracy. And that makes me very optimistic!
If you want to increase your exposure to bridge builders, follow me on social media @bybdialogue, participate in programs offered by Braver Angels or any of the Listen First Coalition partners, and try engaging in dialogue across political disagreement with guidance from Beyond Your Bubble or The Flowchart That Will Resolve All Political Conflict in Our Country (OK, maybe I was already pretty optimistic).